Victor Ford's Program Pre-Owned Vehicle Inventory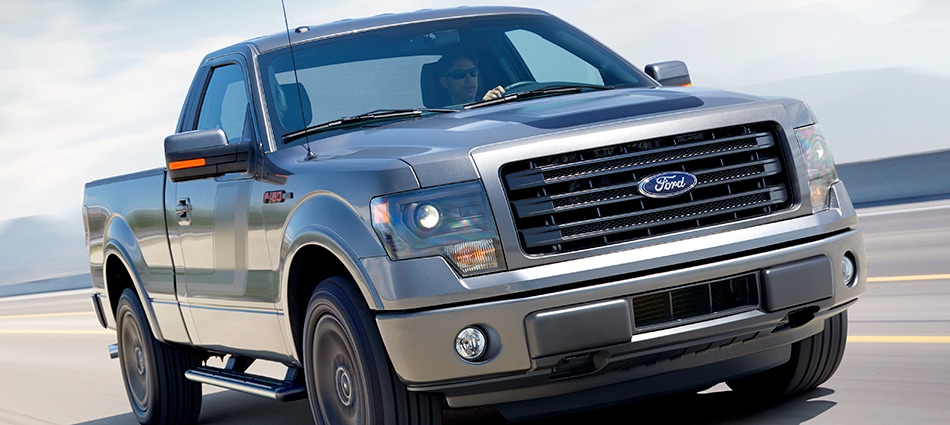 What is a Program Vehicle?
Select Ford dealerships in the region are invited to participate in the Ford/Lincoln closed executive sale in Michigan. Cooperate vehicles and low mileage lease returns are sold to Dealer Principles and transported via carrier to be offered for sale. Victor Ford regularly attends this sale and through this invitation we hand select the majority of our pre-owned inventory.